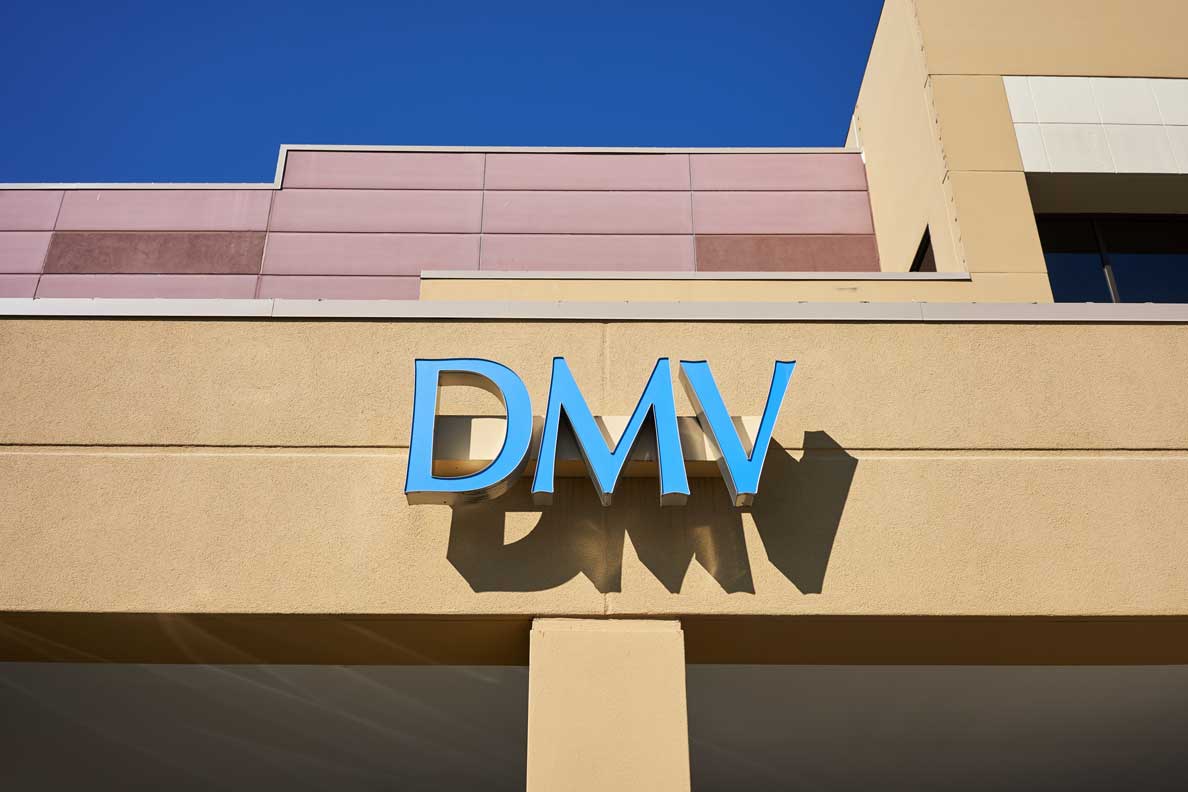 Vehicle Registration Services in Hesperia, CA
Tired of waiting hours in long lines at the DMV for something as simple as motor vehicle registration services in Hesperia or San Bernardino County, CA? Since 1995, customers have been choosing Karen's Car Clearing to handle all their vehicle registration needs. We understand that your time is valuable, and we're dedicated to helping you save time and effort when it comes to renewing or obtaining new registration tags for your vehicle.
Vehicle Registration
Everybody hates spending time at the DMV, and when you rely on our services, you won't have to. From new vehicle registration to renewals, we provide fast and efficient service—in many cases completing registration procedures in a matter of minutes. Our vehicle registration services in Hesperia, CA expedite the process, handling all the paperwork quickly and accurately and getting you back on the road in no time.
Our fast and reliable services help drivers avoid penalties for unregistered vehicles. You'll have peace of mind that your car is always ready for the road – without wasting time and energy waiting around at the DMV.
Services for Individuals, Dealers and Fleet Owners
Whether you're looking to register your daily driver or you're a fleet owner needing to update registration for an entire collection of company cars, Karen's Car Clearing helps you bypass the lines at the DMV and maintain up-to-date motor vehicle registration.
We know that managing moto vehicle registration for company cars can be extremely complicated, and one mistake can prove costly in the form of fines, tickets and even tows. We deliver the tags to your drivers on time, every time, so there's no more hassle for you and no more lines to wait in. You can always count on prompt and reliable assistance with all vehicle paperwork, keeping your cars legal for the road.
Ditch the DMV and Save Valuable Time
Karen's Car Clearing provides quick, accurate assistance with vehicle paperwork, helping individuals and fleet-owners alike maintain current motor vehicle registration. Skip the lines and let our friendly staff get your registration situation handled in a matter of minutes. Contact us today at 760-244-0489 to learn more about our vehicle registration services, car title transfers, and VIN verification.